The Love MBA®
An exclusive business accelerator
for matchmakers at all levels
Hosted at a luxury oceanfront villa in La Jolla, CA
October 3 – 5, 2023
"How to be a mega-successful matchmaker,
using what I learned at Harvard Business School"
ABOUT RACHEL GREENWALD
Successful matchmaker for 22 years, credited with 908 marriages
Author of The NY Times bestsellers:
"Find a Husband After 35: Using What I Learned at Harvard Business School"
and "Have Him at Hello"
Media appearances on The Today Show, CBS Mornings, CNN, ABC Nightline, NPR, Fortune Magazine, and many more
Relationship consultant for Canyon Ranch Spa, Google, Apple, Estee Lauder, YPO, etc.
Guest Lecturer on relationship topics at Harvard Business School and Stanford University
Whether you're an established matchmaker or exploring matchmaking as a potential new career,
You'll Learn:
The 5 secrets to earn a million dollar income
---
New and creative methods to recruit ideal matches for your clients
---
How to sell transformational coaching services to clients you can't match
---
Nuances to a successful high net worth sales process
---
How to avoid "profitless prosperity" (aligning your time with your profit)
---
Lucrative methods to earn passive income and adjacent revenue streams
---
Smart social media strategies & shortcuts
---
How to integrate efficient new AI tools in your business
---
Savvy branding methods customized to your personal business model
---
Expertise for starting a dating podcast or writing a dating book
---
Best practices from the Top 10 matchmakers in the world
---
An optional pre-session for anyone new to the love Industry:
"Matchmaking Fundamentals"
Build
your network of matchmakers for collaboration & lucrative client referrals
Hosted
at a private ocean front villa, in person, in La Jolla, CA
(20-minutes from San Diego airport)
Stay
longer for a mini-vacation to enjoy the beautiful San Diego area (beaches, spas, hikes, surf lessons, etc.)
2-day Matchmaker Business Accelerator
in-person, intimate living room setting
---
Optional half-day pre-session for new matchmakers ("Matchmaking Fundamentals")
---
The Love MBA® Matchmaking Certification with official seal for your website
---
VIP client referrals directly from Rachel Greenwald
(*Rachel sends many VIP clients exclusively to her alumni, though referrals aren't guaranteed. *Standard industry commission applies.)
---
Ongoing group support after the retreat +
"insta-matchmaking" network exclusively for
The Love MBA® alumni
---
An extraordinary tight community of dynamic colleagues from The Love MBA® retreat bonding
---
The Love MBA® Toolkit: ready-to-use custom templates & nuanced scripts
(client contracts, intake forms, high net worth sales Q&A, pricing structures, dating app secrets, tough client conversations, etc.)
---
Welcome dinner at the villa
---
Sunset cocktails & networking on the ocean deck
---
Special gift bags and fun surprises!
---
Early Bird Tuition: $5,995

• you'll recoup this tuition with your 1st client afterward
(matchmaking fees are typically $10k – $100k+ per client)
• tax deductible for your business
as professional development
Seats are limited
*Tuition increases to $6,500 after June 1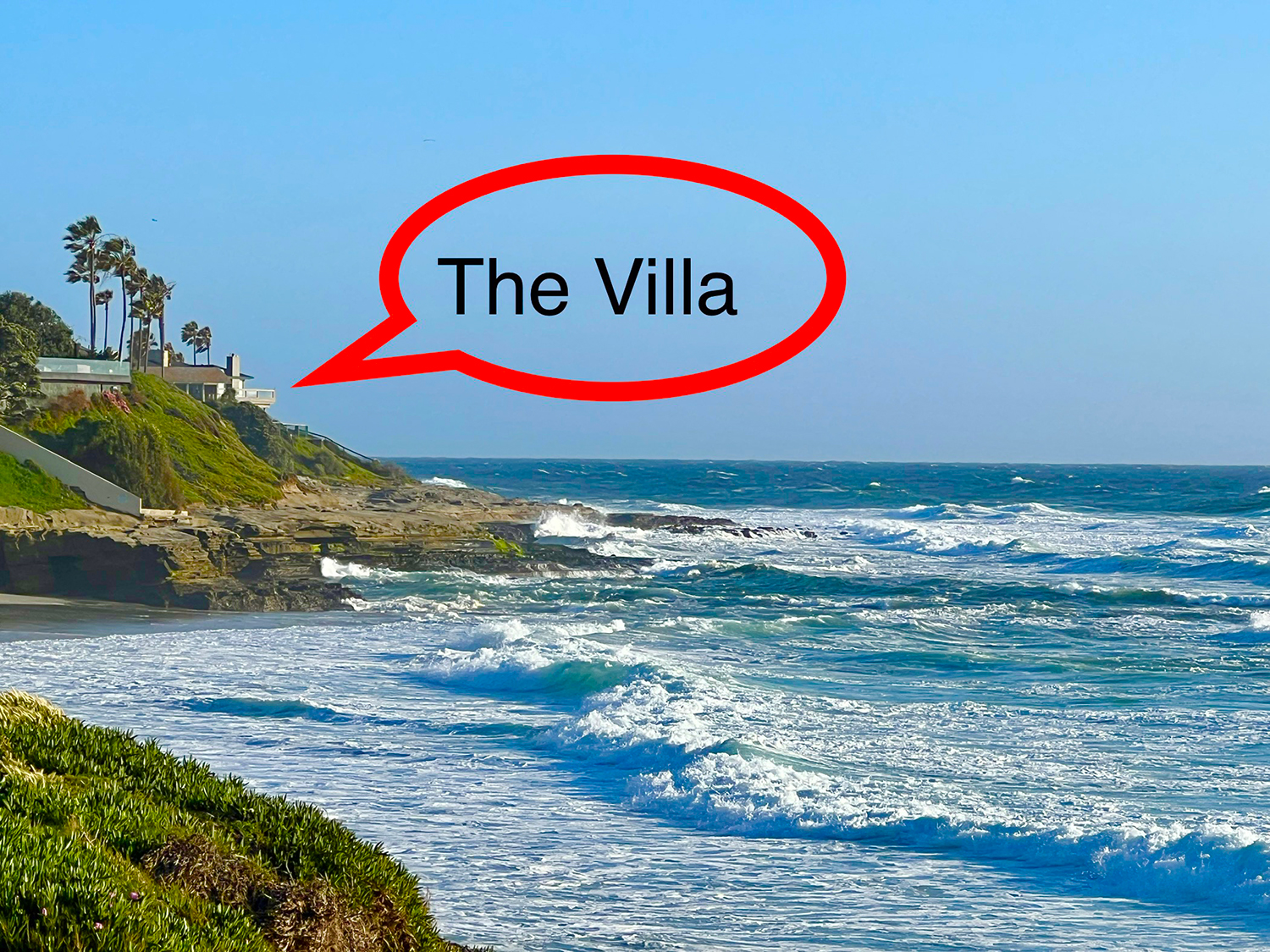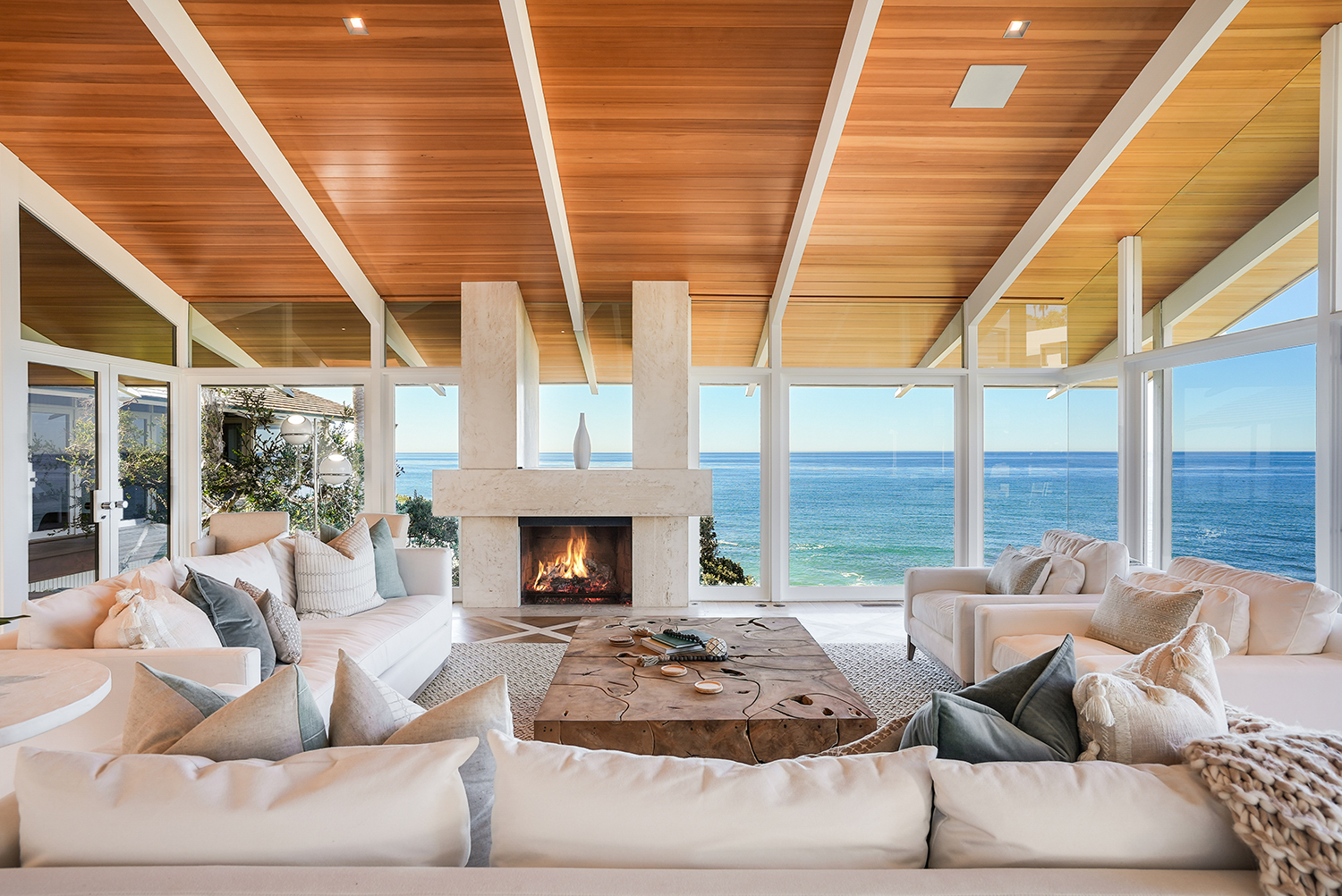 Lodging nearby:
hotel recommendations will be sent to you after registration
Want to be a Millionaire Matchmaker?
"Thanks to The Love MBA, I earned 7-figures in my first year as a matchmaker! It's an amazing training bootcamp. A great investment in yourself, and in helping more clients find love."
Check out Rachel Greenwald's article on the cover of The Harvard Business Review
For better or worse, in today's world everyone is a brand. Whether you're applying for a job, asking for a promotion, or writing a dating profile, your success will depend on getting others to recognize your value. So you need to get comfortable marketing yourself.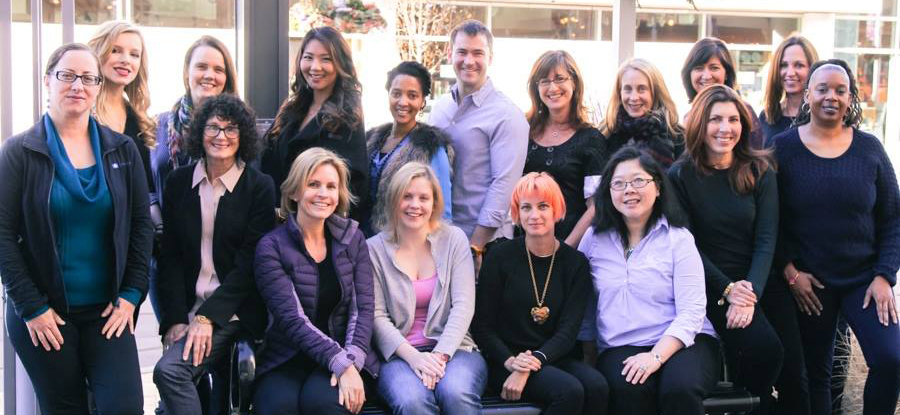 Feature article on Rachel's successful matchmaker training program,
including interviews with past participants (Click Here)
* Smart, personalized learning
*The Love MBA® Matchmaking Certification
* Matchmaker bonding & community
* Exclusive MBA toolkit to scale your business