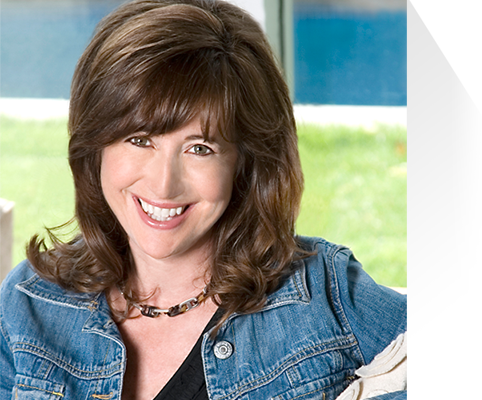 Rachel would love to hear your dating stories! (Please indicate whether you want your story kept confidential, or if you're willing to share it for Rachel's website, next book or newsletter). So, please tell her any of the following:
Why did you fall for someone when you first met (online, by phone, or on a first date)?
Why didn't you call him back?
Why didn't you call her back?
Why are you glad someone didn't call you back?
What's the best date you ever had?
What's the worst date you ever had?
Why do you think there are more failed first dates now than ever before in history?