Lectures & Workshops:
Rachel is an experienced and popular speaker for groups of all types. With 15 years of nationwide lecturing and teaching experience, she can customize content for any corporate, academic or lifestyle group, such as executive retreats, conferences, sales & marketing meetings, panel discussions, classrooms, high-end resorts, etc. Rachel's specialty is translating tactics from the dating world to leverage them in the professional world. Content ranges from maximizing first impressions, building meaningful relationships, enhancing Zoom meeting tactics, improving connection for virtual teams, creating unique networking tactics, honing personal branding, explaining the unique business of love, "5 Things Everyone Should Do Well (at work and in life)", and many more​ customized topics.
If you would like to invite Rachel to speak in person, please click the Invite button below and provide details about your request.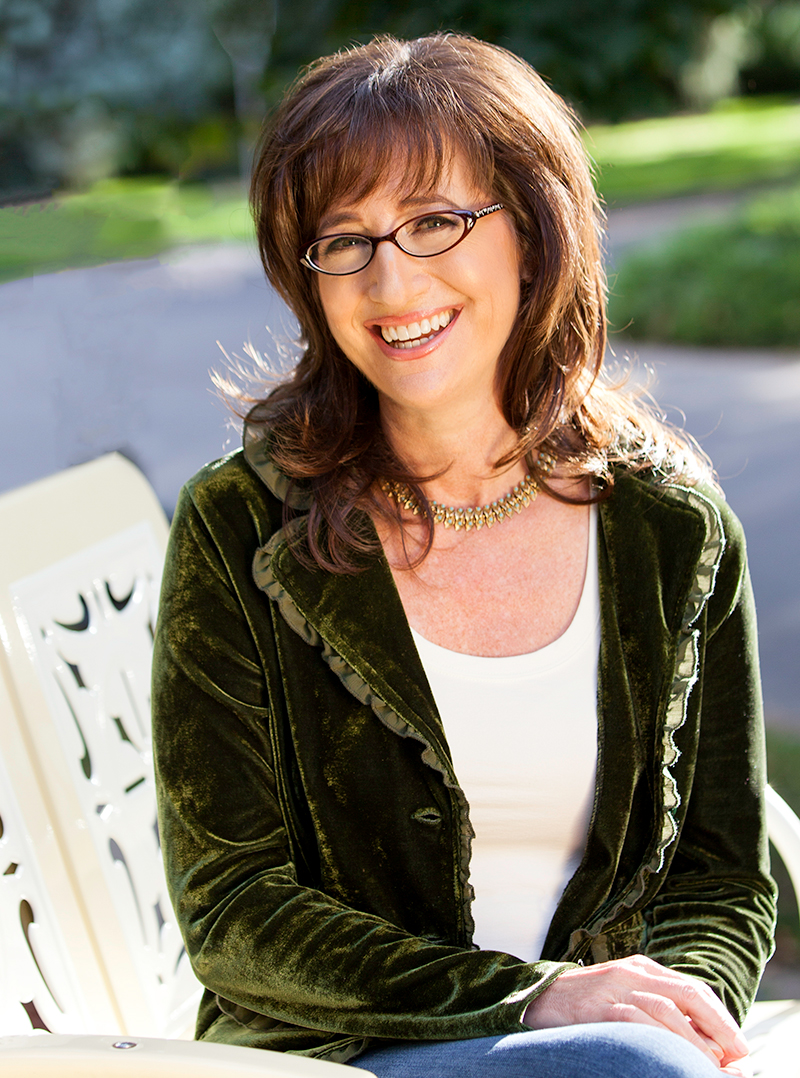 Sample Speaking Engagements