Professional Training for Matchmakers & Dating Coaches
Rachel Greenwald offers 2 options for career training in the love business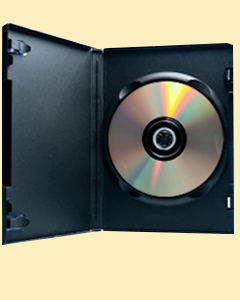 DVD Training Kit:
"How to Sell Dating Coaching Services"
This DVD is focused on a specific business topic for professional (and aspiring) matchmakers and dating coaches: how to sell coaching services to help your single clients.
[Note: This is not a DVD that covers full dating industry training. Please inquire about Rachel Greenwald's 2-day Training Workshop for full industry training.]
This DVD training kit includes an 80-min lecture given by Rachel Greenwald that explains in detail how to sell valuable dating coaching services to prospective clients. When clients contact a matchmaker, they typically want introductions/matches. Yet as professionals know in the dating business, we aren't able to take many of these people as matchmaking clients for a variety of reasons. So Rachel Greenwald has used her Harvard Business School expertise to create a smart step-by-step plan to help these prospective clients understand the value of the coaching services they really need, especially when they initially think they only want matchmaking services.
In this DVD, Rachel reveals her unique menu of 30 dating coaching services and explains each of them. This kit also includes: lecture slides to accompany the DVD instruction and a handout with 6 sample coaching services illustrated in greater detail that you can share with your own clients. This DVD is priced to return your investment quickly after one hour of your coaching time with a future client.
Fees:
$149.00 for DVD Training Kit
+ $7.95 shipping within the U.S.
(or + $21.95 estimated shipping outside the U.S. Actual cost to be calculated per country)
Email Rachel and request Paypal purchase instruction
for the DVD Training Kit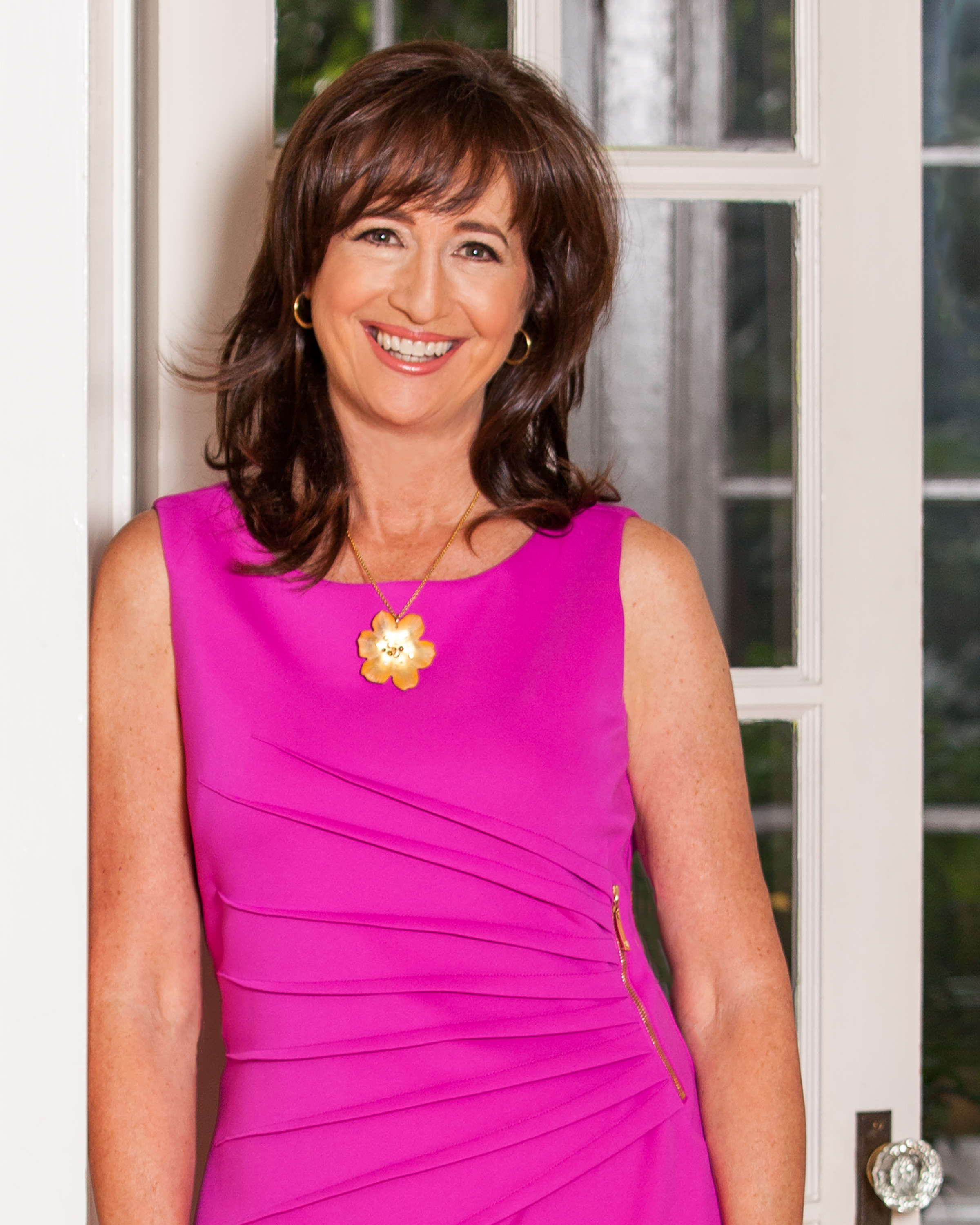 Training Workshop:
(a 2-day, in-person bootcamp)
Taught personally by Rachel Greenwald
Rachel Greenwald's bootcamp is offered to people from around the world who want to become a professional Dating Coach and/or Matchmaker. Participants are both new to the industry as well as those currently working in the dating industry who want to take their business to the next level.
The love business is a fast-growing field and multi-billion dollar industry. It's an exciting and flexible career either part-time or full-time, with high rewards both emotionally and financially. Based on your past experience either established in the love business, or coming from an entirely different field, Rachel will teach all the skills you need to become a successful dating coach and matchmaker. She will share all her insights, tactics, and secrets that she honed in her 14 years of experience (and being responsible for more than 820 marriages worldwide).
This is a "mini-MBA for the love business" and can create a 6- or 7-figure annual income to those who work hard to build their client base and excel in helping singles find love. Rachel has an MBA degree from Harvard Business School and uses the smart tactics she learned there to help you become mega-successful in the love industry.
The bootcamp is an exclusive, small group training workshop designed for maximum personal attention to your individual career goals and target audience. It will help you develop new skills in the dating industry (or grow your current dating company), and create a successful future business model. Topics focus on both the business side, and the coaching side of this career. All workshops are held in Denver, Colorado approximately once every two years.
To understand more about the results of this training from past participants, please read the feature story in Denver's Westword Magazine on Rachel's boot camp (Click Here)
Please contact Rachel for more information about schedules and fees, and include a few sentences about your background and interests in your email.